Latest Projects
Take A Look At Our Most Recent Work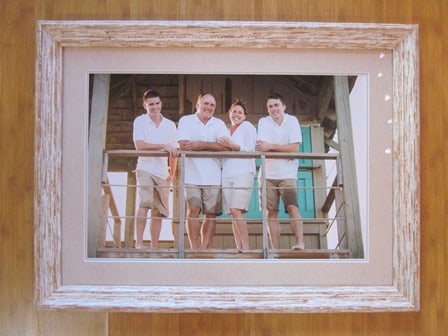 28 Sep
Did we happen to mention that Little's Photography is celebrating their 20th Anniversary this year?  It's a pretty big d...
See More
What's Happening
See what's happening at The Frame Studio . . .
Find Out What We Can Do For You
If you check the hours on our door, it says "by Appointment or by Chance". We don't have set hours, but generally there is someone working in the studio Monday thru Friday from 9:30 am to 5:30 pm and on Saturdays from 10 am until 2 pm. We certainly do take appointments during normal business hours, as well as for after hours. So make an appointment, or take a chance . . . We will be there when you need us.